Mayville Area Chamber of Commerce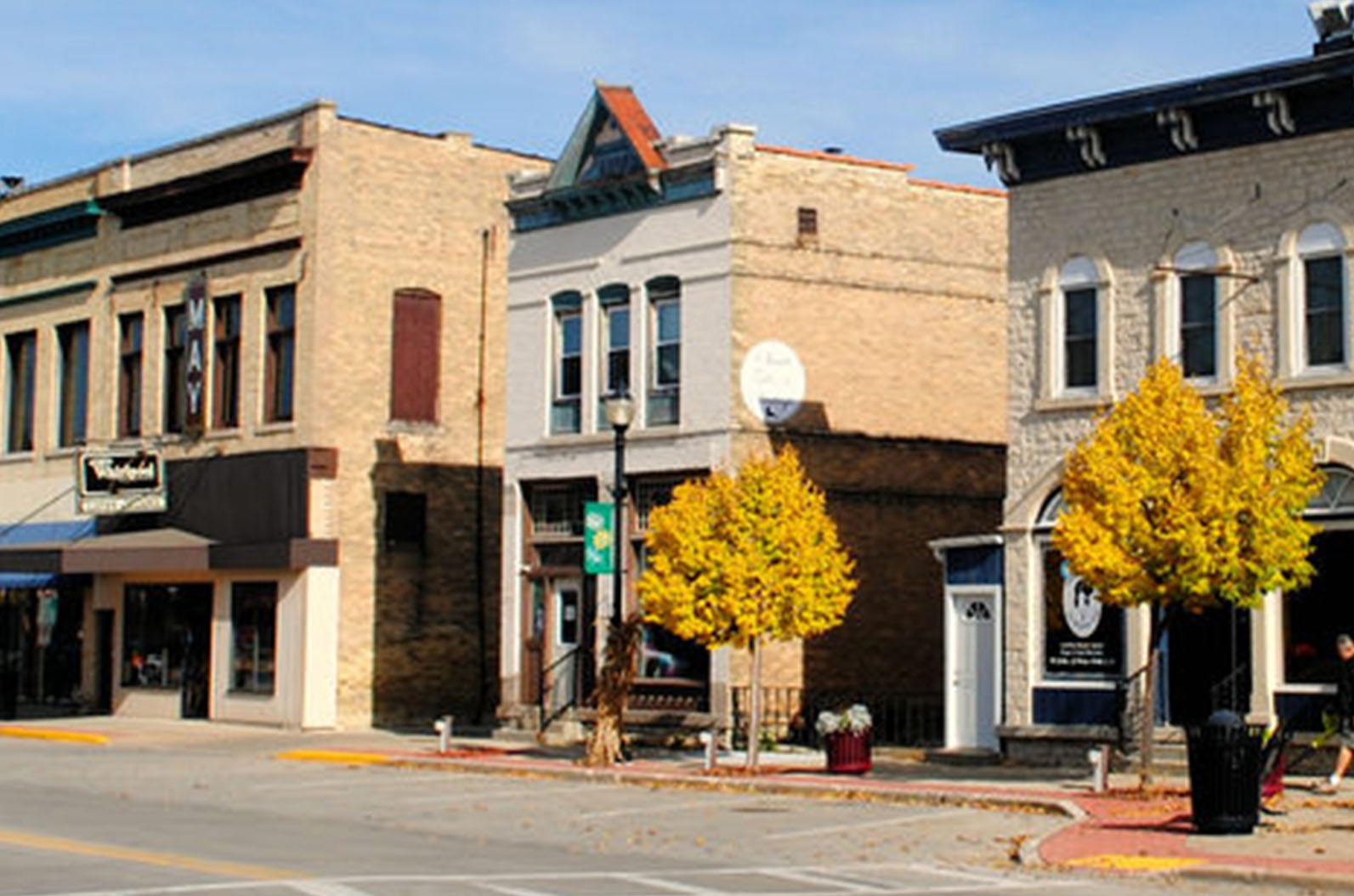 Membership in your local Chamber of Commerce is a circular process. It demonstrates your commitment to your business and your community. An investment in the Chamber provides your business an invaluable resource. You have an immediate list of local business contacts to call upon, you are provided numerous promotional opportunities and you have a voice in the business community. For more information visit: www.mayvillechamber.com/
Programs for Businesses
River Knoll Industrial Park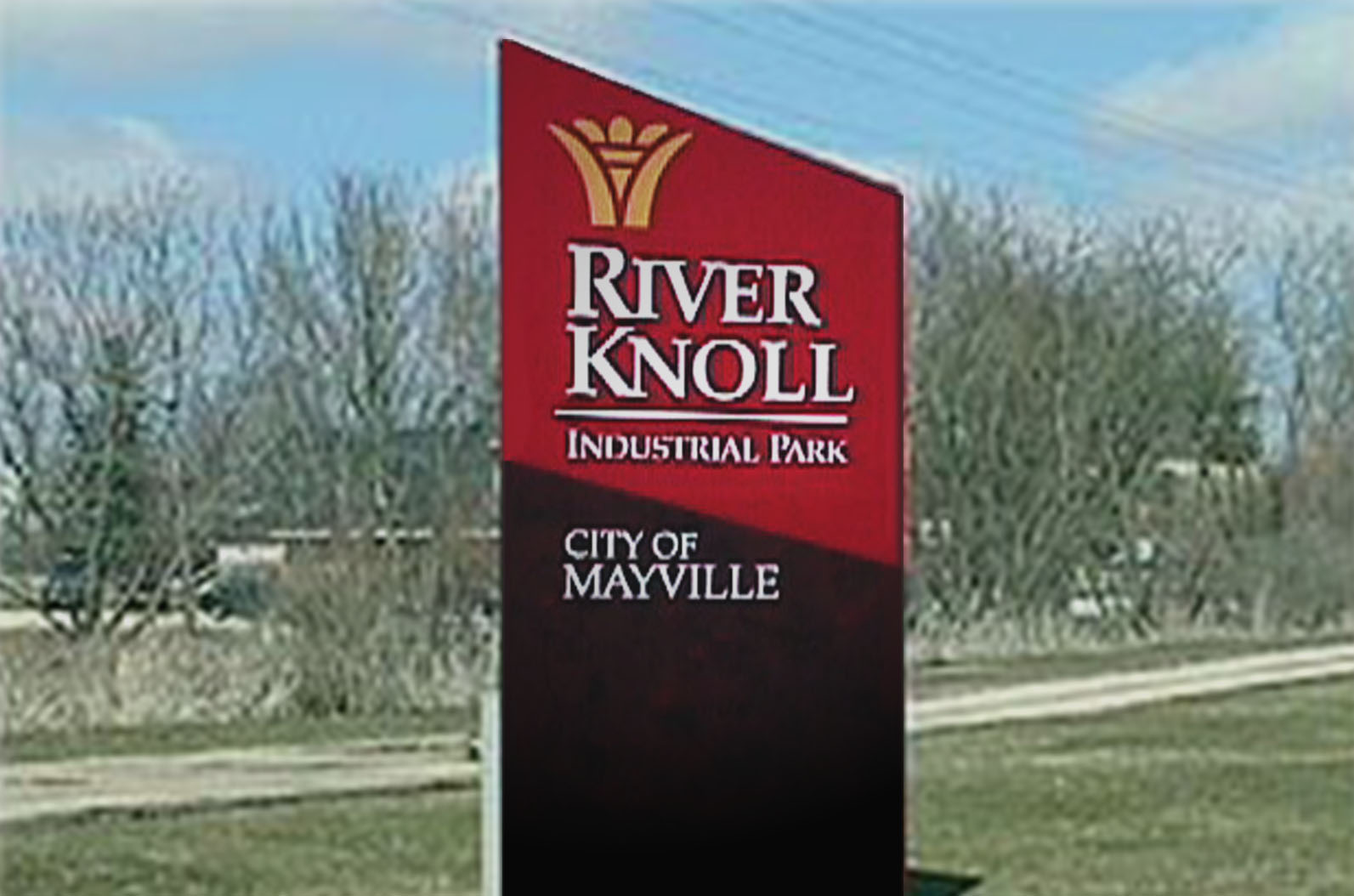 River Knoll Industrial Park is located on the northeast side of the City of Mayville. The City has developed the River Knoll Industrial Park to assist existing industry with expansion needs and to attract new industrial businesses to the City.
If you are interested in purchasing land in the industrial park, please contact:
Jason Zellner
Senior Executive Associate
Sinisi Zellner Team
First Weber Inc
920-960-3898
zellnerj@firstweber.com
845 South Main St Ste 170
Fond du Lac, WI 54935
www.jasonzellner.firstweber.com
Main Street Mayville, Inc.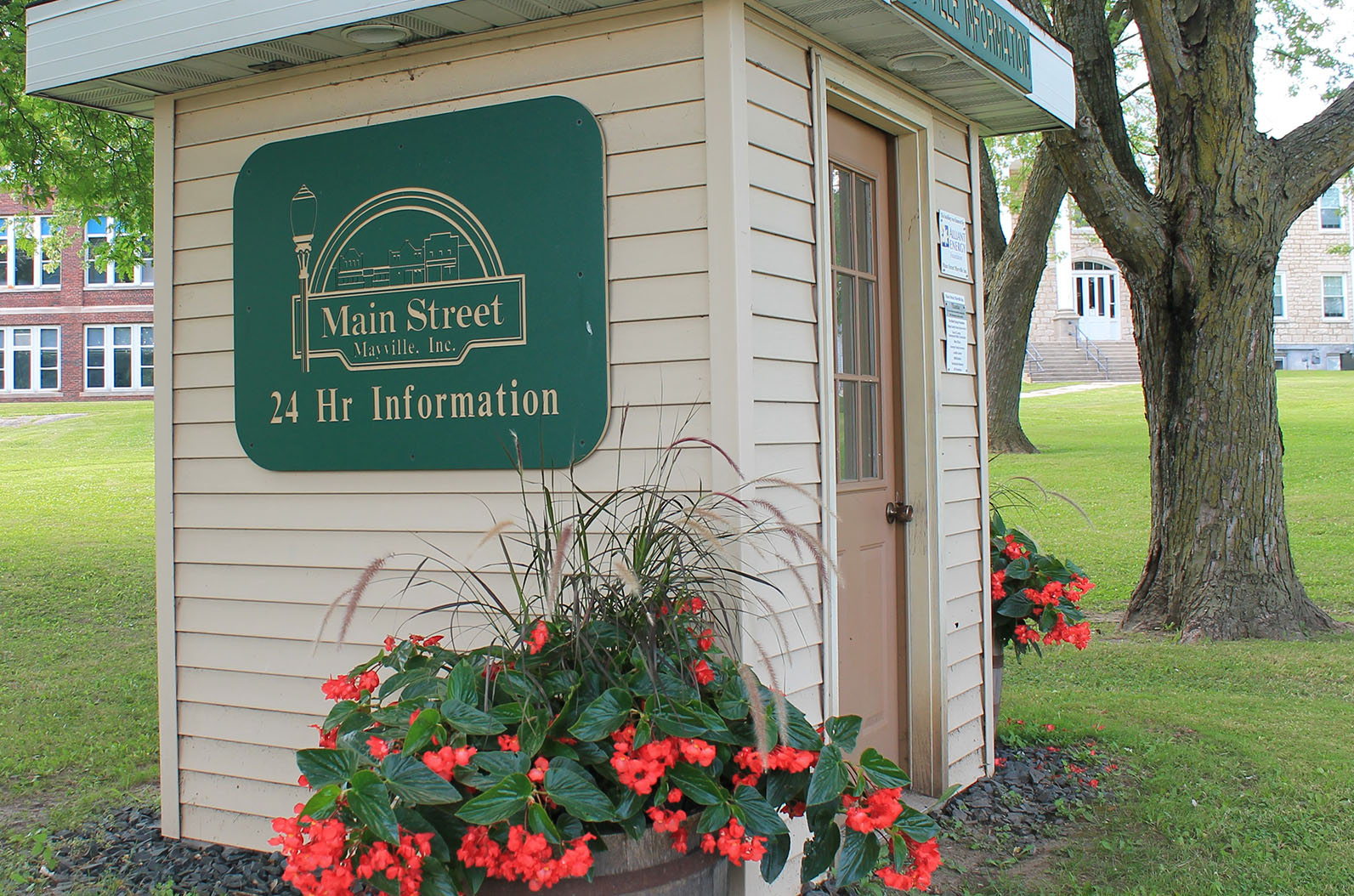 The purpose of Main Street Mayville, Inc. is to improve all aspects of the downtown area for tangible - and intangible - benefits. Improving economic management, strengthening public participation, and developing under-utilized areas are as critical to Main Street's success as recruiting new business, rehabilitating old buildings and expanding parking. For more information visit: mainstreetmayville.com/